We view ecoinformatics as integrating cutting-edge informatics tools (data analytics, computing, statistical analysis, and modeling) with knowledge, theory, and data from ecology, climate science, and other environmental science disciplines to address pressing environmental issues. 
---
The Ecological and Environmental Informatics ("Ecoinformatics") research group at NAU employs cutting-edge computational, analytical, and modeling ("informatics") tools to conduct research in major terrestrial biomes from the tropics to the tundra to deserts. Our ecological expertise spans physiological ecology, ecosystem ecology, forest ecology, biosphere-atmosphere interactions, disease ecology, remote sensing, and more. We augment this expertise by collaborating with other world-class research centers across NAU and other institutions.

We would love for you to join us! Learn more about our research labs, faculty and research staff, new team-science based PhD program (funded by the National Science Foundation), other graduate research and funding opportunities, and our undergraduate program.
---
On This Page
News
Living in Flagstaff
---
News
Student News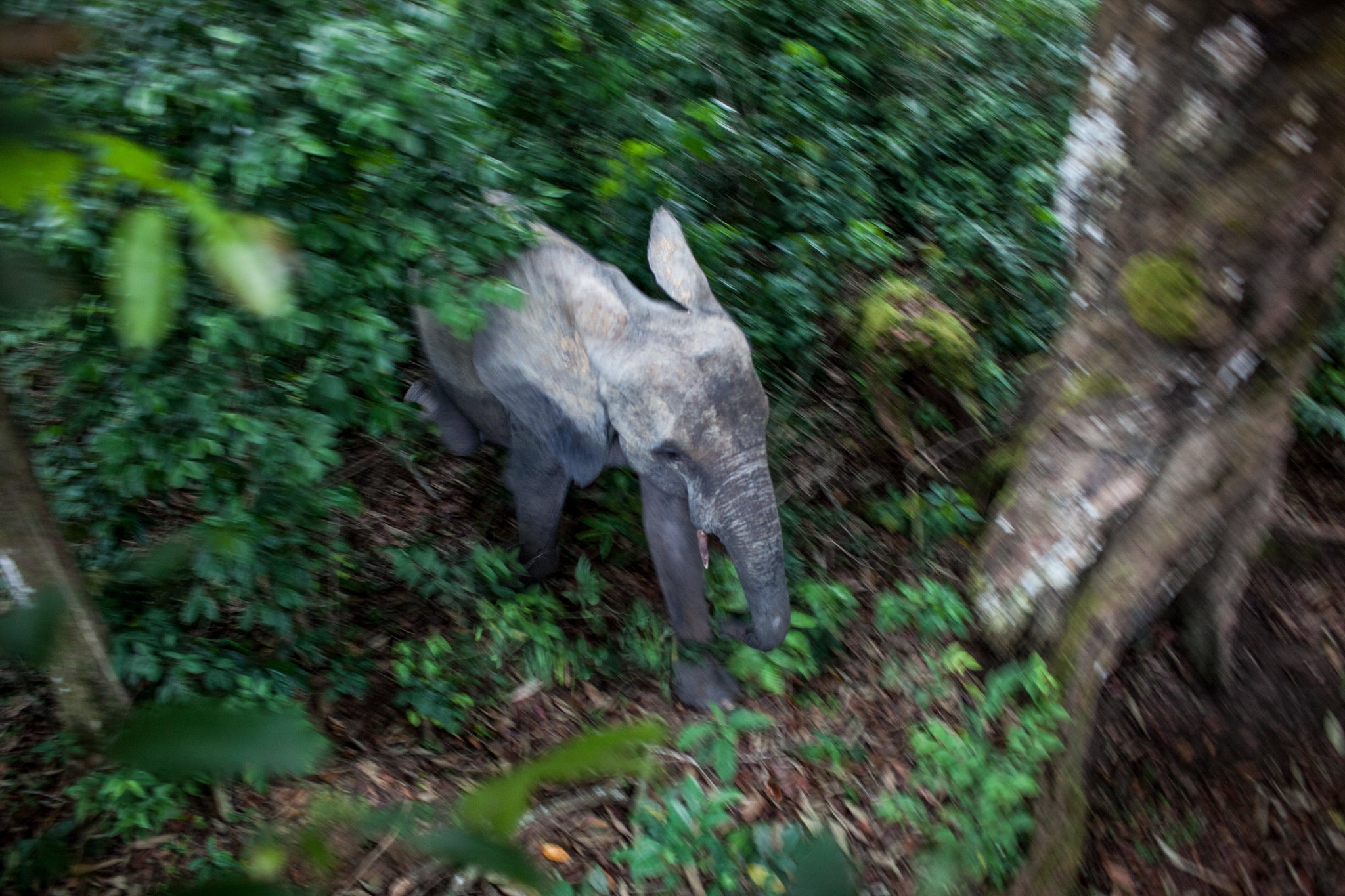 Research News
Broadening Our Impact
Return to Top
---
Living in Flagstaff
With more than 250 days of sunshine per year, Flagstaff provides a beautiful setting for living and learning. Outdoor opportunities in Flagstaff are unrivaled and include local hiking, running, and biking options, our very own ski resort, and easy access to the world-renowned Grand Canyon National Park and other national parks and monuments around the 4-Corners region. Flagstaff, located at an elevation of 7000 ft, is situated on the edge of the Colorado Plateau. The proximity to lower elevation deserts ensures year-round access to hiking, camping, and world-class rock climbing.
In addition to outdoor activities, there is a vibrant science and arts community in Flagstaff. Annually, the Flagstaff Festival of Science provides free science-related activities for all ages. Arts events include summer festivals, free activities year-round in Heritage Square, art galleries, First Friday Art Walk, the Flagstaff Shakespeare Festival, aerial artists, and much, much more.
You can learn more about Flagstaff here.
Return to Top